Curriculum
At The Britleys for Toddlers in Washington DC, we seek to educate the whole child, applying the Montessori philosophy, in a family-oriented environment. We provide an environment that serves the particular needs of each child's stage of development. Our team is comprised fully of teachers who understand these stages and in turn act as guides to help our toddlers find their natural paths of development. The preschool classrooms provide blocked hours of time for children's exploration. During this time, they have the freedom to choose their work, receive instruction from the teachers, or participate in small group activities within the environment. We refer to all of these activities as the child's work. Our toddlers are engaged in the following areas, practical life, sensory activities, fine and large motor activities, language, science, and math. In our nurturing environment, our toddlers develop some of their first relationships outside of the home and learn to trust adults.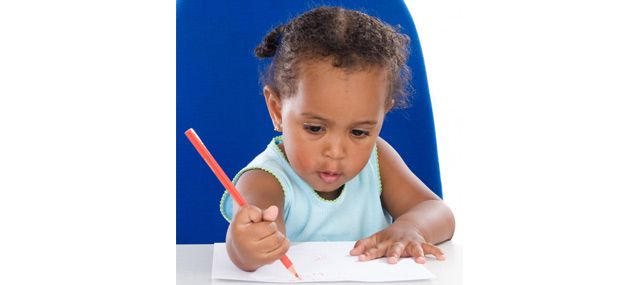 Language Arts
Children absorb language with extraordinary ease. Language development is a major area of growth in the first three years of life. In our Toddler classrooms, children develop language through peer interactions and teacher modeling. Our goal for the toddlers is to further develop their language skills including articulation, communication, and vocabulary through conversations, activities, and modeling.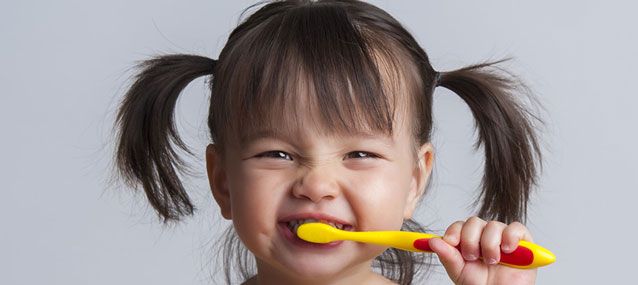 Practical Life
Toddlers' routines and activities foster independence and self-care skills. Toddlers practice dressing and undressing, caring for their environment, and caring for their personal belongings. They also learn everyday skills including pouring, scooping, spreading, and cutting.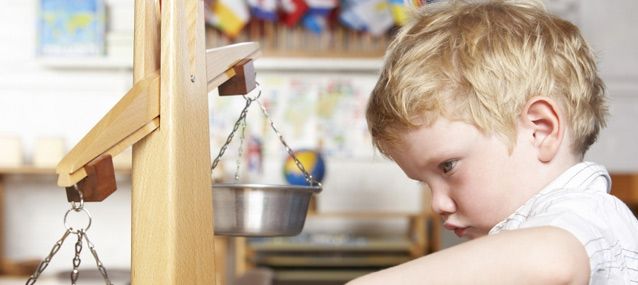 Math
Toddlers begin to build mathematical concepts by exploring our specially prepared environment. As toddlers explore their environment, they are exposed to basic mathematical concepts such as one-to-one correspondence, rote counting, geometric shapes, vocabulary, the concept of number, number symbols, problem-solving, and early concepts of measurement. The materials in our specially prepared environment allow the toddlers to sort, match, count, and absorb the language of math.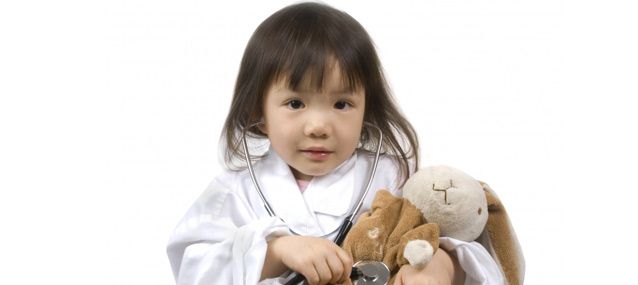 Science
Toddlers interpret their world through movement and by the use of their senses. We introduce them to specialized sensory materials that help them learn to compare, contrast, and discriminate.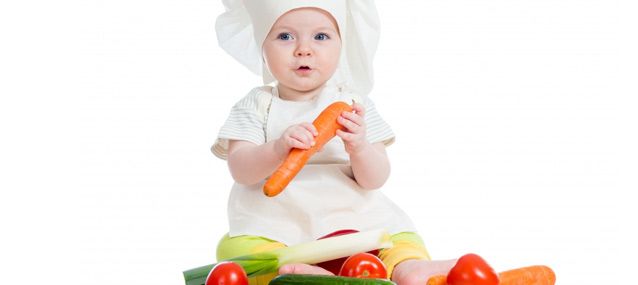 Nutrition
Why not use a little food and fun to teach the children about staying healthy? At Britleys , your children find out why it is important to eat a variety of foods from all of the food groups. Nutrition is an important part of our curriculum. Your child will learn that protein, grains (breads and cereals), fruits, and vegetables are all important for good health.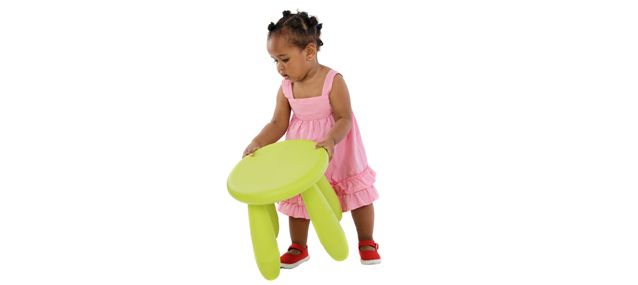 Etiquette Lessons
Children are in their most impressionable stage during their early years, which is why this lesson is the cornerstone of our curriculum! This is an ideal introductory level course for our toddlers to learn proper manners, etiquette, social skills, and table manners. We designed the lesson to foster their growth in a positive learning environment with an ideal combination of instruction, practice, role-playing, and character building lessons specifically for them. Sample topics include: sharing and caring, magic words and acts of kindness, the importance of "please" and "thank you", how to politely interrupt, etc.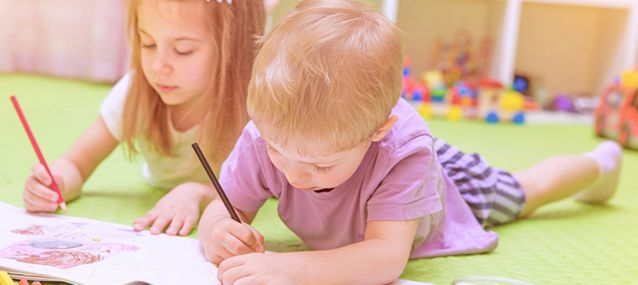 Foreign Languages
At The Britleys, our native French, English and Mandarin speaking staff work side by side. The activities are carried out naturally in the languages. English is not taught separately but rather experienced cognitively and emotionally as a lived language in a formative context. We introduce materials in English, Mandarin and French. The individualized learning process that marks the Montessori method naturally lends itself to the implementation of the multilingual approach.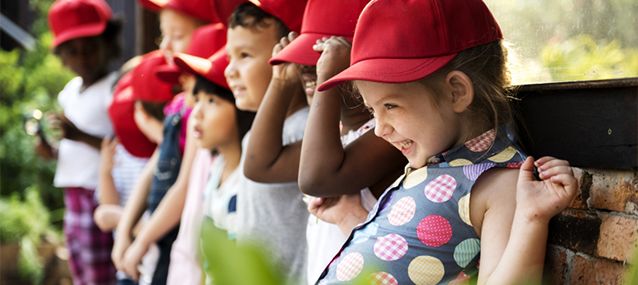 Gardening with Children
Gardening is a wonderful way for children to connect with nature and nurture living things. It provides learning opportunities when studying parts of seeds, flowers and plants. Children love to dig in the dirt and get great exercise while doing so. They have the opportunity to plant seeds and watch them sprout. Our mini garden is a beautiful extension of our classrooms and the children thrive in them.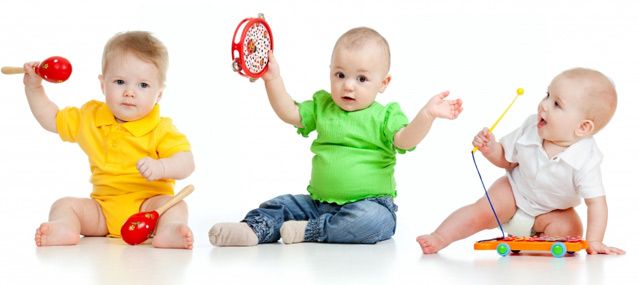 Music
Our toddlers are exposed to music in a variety of ways. In the classrooms, we sing, use musical instruments, dance, and practice keeping rhythm. We also make a concerted effort to expose them to different types of music from around the world.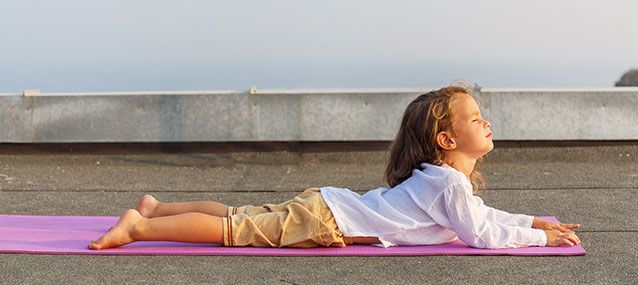 Yoga
Children's yoga is a natural and healthy way to exercise, relax, focus, and strengthen their mind/body/spirit connection. Yoga helps children develop better body awareness, self-control, flexibility, and coordination. They carry these skills beyond the class and into their daily routines.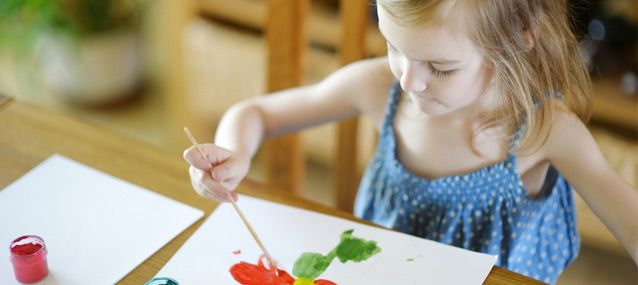 Art
Our art activities are always available, open ended, and focused on the process rather than the product.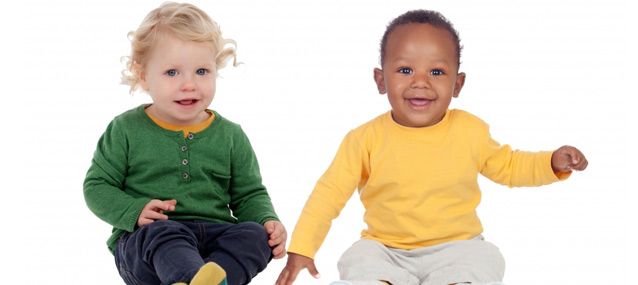 Social Development
Social development is encouraged through planned events and group activities.
Formal Events at The Britleys
International Day Ball
Thanksgiving Ball
Winter Ball
Royal Tea Party
Valentine's Day Ball
Spring Ball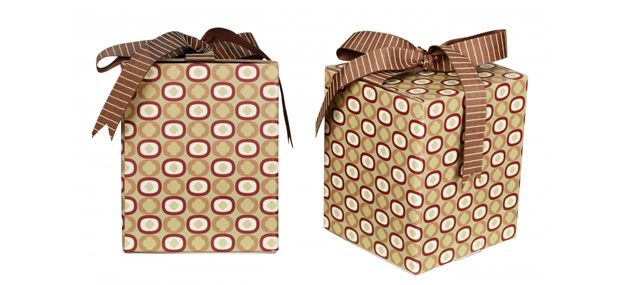 Birthdays – Celebration of Life
Birthdays are a time to focus on the birthday child's special day, emphasizing his or her growth since birth. We celebrate birthdays in our classrooms in the following ways:
We dramatize the passage of time since birth by having the birthday child carry the earth's globe around a candle, representing the sun, one time for each year of your child's life.
We read special events in the life of the birthday child, as supplied by the parent for the teacher to read or told directly by the parent if they are available to come to class on that day.
We invite the birthday child to bring one photo for each year of life. Your child will be asked to talk or write about each photo.